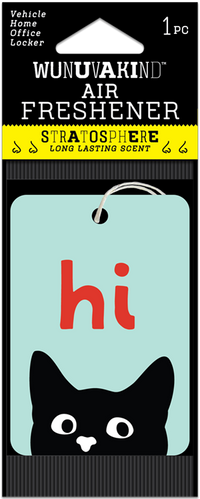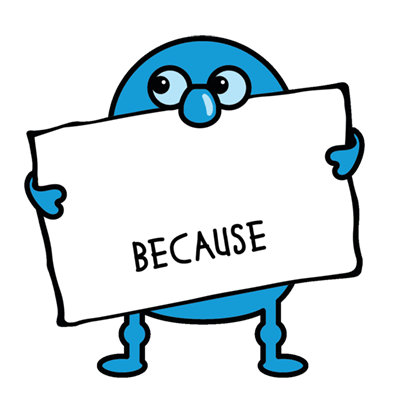 We have the IMPULSE...to make you shine!
Wunuvakind (we call ourselves WUK for short) is at your service. Our exclusive global distributor is KW Textile, in Buffalo, NY. 
All WUK products are designed in the U.S.A., supporting the arts community here. Our top quality production spans the globe. Where we can, we produce in the U.S.A.  Always, we support eco production. Our packaging is simple and tightly-scaled, to be as waste-free as possible.
We are a bunch of grown-up lunkheads.

But we know how to make you and your bottom line look good.

We have been bringing joy to retailers since, oh, maybe before you were born. (Happy Birthday if you're celebrating today!)

Our DESIGN TEAM, rest assured, is young, trendy, and thoroughly committed to keeping YOU ahead of trend.

They are highly refined graphic geniuses who keep products flying off the shelves for you.

They throw things at us if we interfere.

Our LOGISTICS & DISTRIBUTION TEAM is a.s.t.o.u.n.d.i.n.g.

You will love giving them orders so you can see that, yes, there still is intelligent, kind, efficient service in the world.

They, too, throw things at us if we interfere.