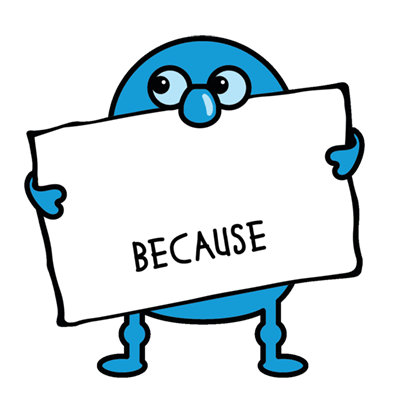 Impulse is what Wunuvakind is all about.
We have the impulse...to make you HAPPY!
Wunuvakind (we call ourselves WUK for short) is about the irresistible urge of the colorful, the silly, and the snarky - all packaged up as inexpensive little expressions of who you are.
FUN
FASHIONABLE
FUNCTIONAL
Expressivity is our aim. Whether you're decorating your tech, a water-bottle, a vehicle window, an inspirational pin board, your locker, your backpack, your room, or a (!) pumpkin…be fashionable by defining who you are.
All are functional in a decorative sense, and some – such as coasters and air fresheners – have other functions as well.
Our stickers are for use indoors and out. They are repositionable and removable.
WHERE DO WUNUVAKIND PRODUCTS COME FROM?
All WUK products are designed in the U.S.A., supporting the arts community here.
Our production spans the globe. Where possible, we produce in the U.S.A. Always, we support eco production.
Our packaging is simple and tightly-scaled, to be as waste-free as possible.
Where the WUK are we?
We are here, working to make your world more weird and wonderful. From Buffalo to Fort Myers, from Austin to Boston, Wunuvakind is committed to creating smiles daily.